Hull & Machinery
We have developed expertise in Hull & Machinery survey over the past 40 years and have provided that service through Promara Ltd since 2003. We act for Owners, Insurers and other interested parties. Machinery breakdown and hull structural damages are the two most common problems that arise but the range of issues is never-ending. If a main engine or other critical piece of equipment fails there is need for confident & experienced control of the situation to manage sourcing of replacement machines, specialised repairers, towage, shipyard facilities and insurers' requirements in order to get the vessel back into service quickly and efficiently.
New Build & Upgrade
We have broad experience of contract supervision in relation to the building of new trawlers, workboats and passenger vessels. We have been closely involved is these vessels from concept to delivery. Our experience includes three identical sister vessels delivered to Killybegs. We have also supervised the construction of workboats, fish farm boats, a water-taxi, passenger boats, passenger vessels, both catamarans and monohulls. Our experience can help to reduce costs and shorten delivery time at shipyards in Ireland and abroad.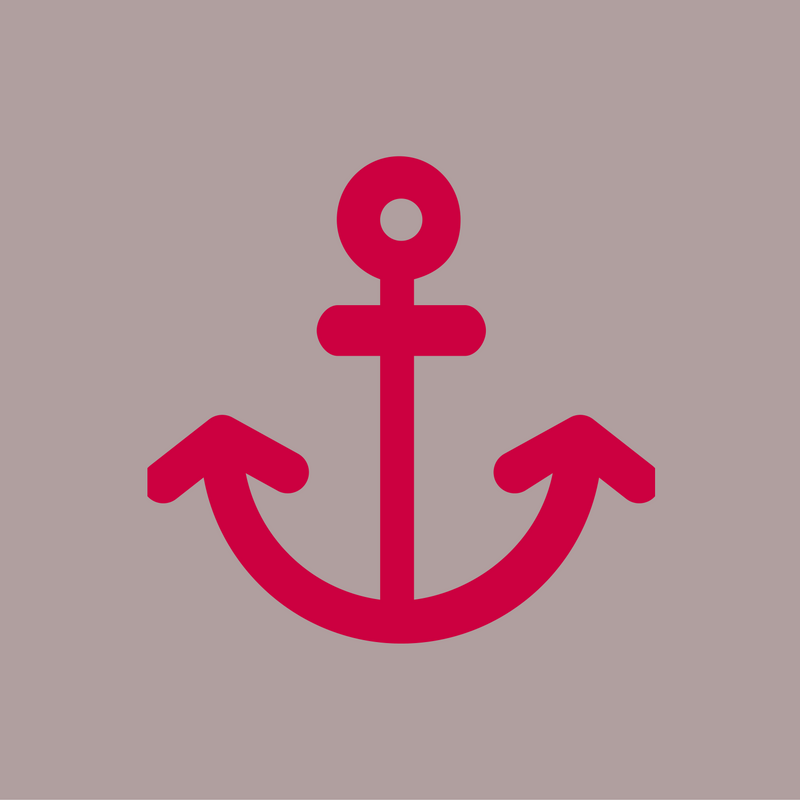 New build trawlers, workboats and passenger vessels.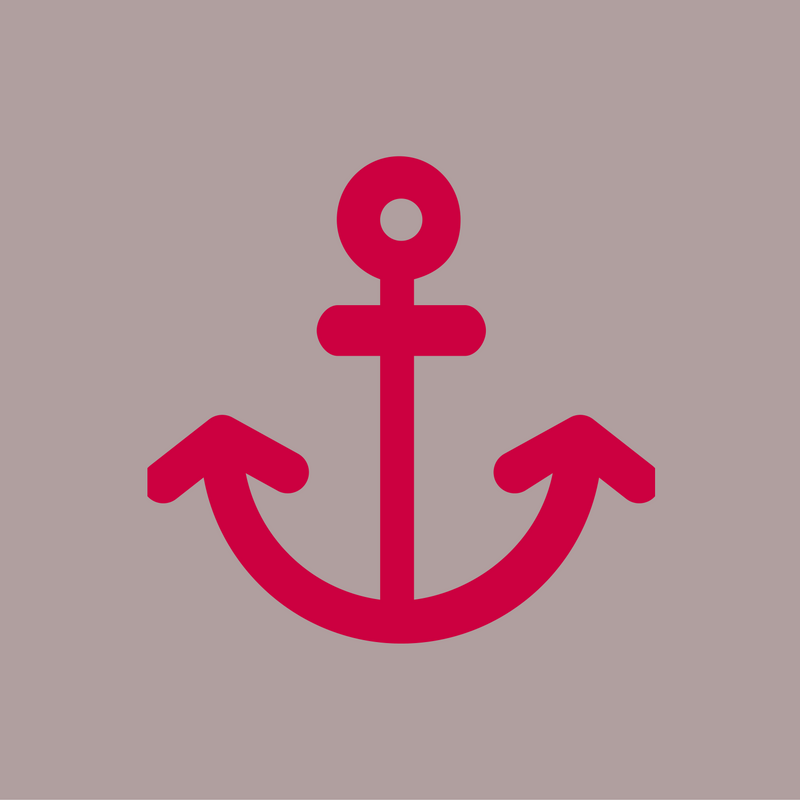 Major refits for life vessel extension and upgrade.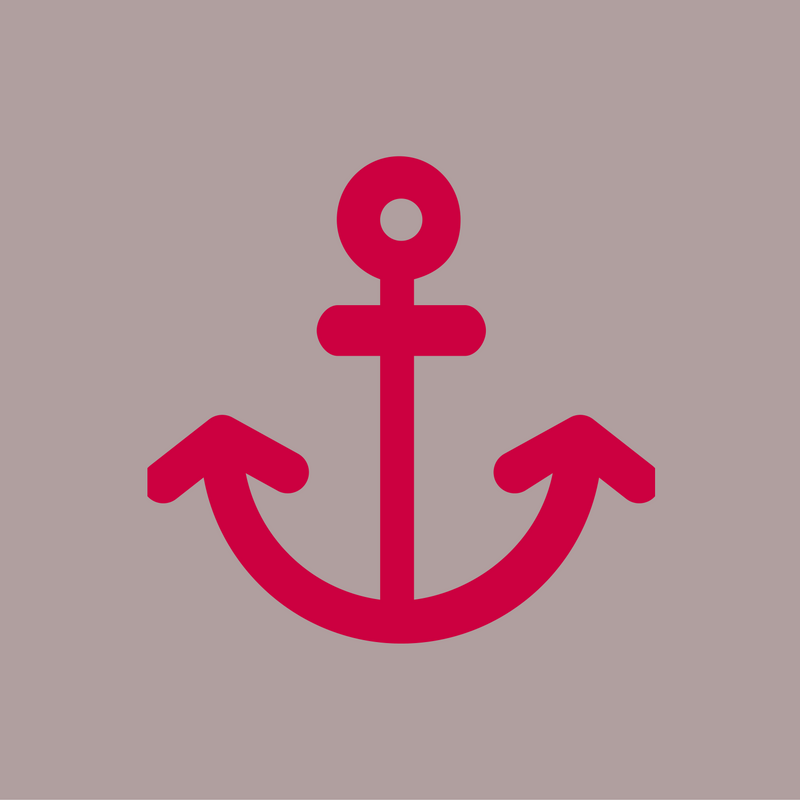 Replacement of machinery aboard.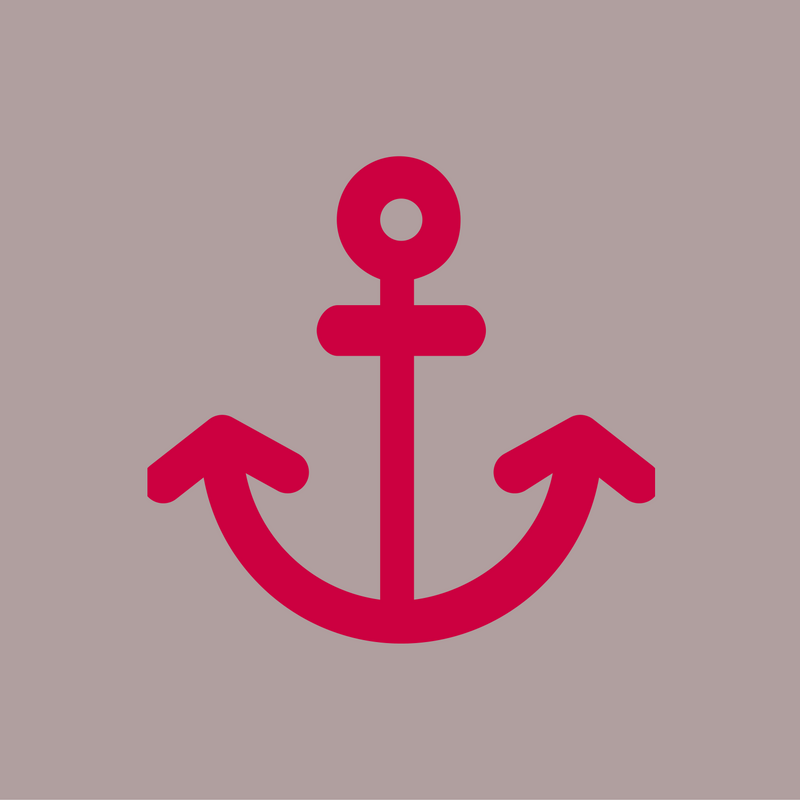 Major conversion and modification to hull dimensions, vessel activity.
Accident Investigation
Promara is a leading Survey provider in Ireland with expertise in the Commercial, Fishing and Leisure sectors. We act on behalf of owners, insurance underwriters, state Agencies, Boards & Departments in relation to all types and size of vessel.
We are experienced accident investigators for the statutory body charged with investigating marine accidents and we have investigated many accidents on behalf of Marine Insurers so we are well placed to deal with the immediate aftermath of marine accidents.
We are experienced in dealing with personal injuries and other accidents at sea as they relate to P&I Insurance claims on behalf of Insurers and Vessel Owners. We are also well placed to deal with the assessment and reinstatement after the marine accident.
Salvage
Promara provides technical and survey support to visiting vessels in need of such assistance.
When a vessel is grounded, swamped or sunk there is a limited window of opportunity to salvage the vessel without further deterioration. Swift & expert action can mitigate against further loss and may prevent the vessel becoming a write-off. Our experience extends from refloating vessels undamaged after grounding to refloating vessel intact from the seabed and wreck removal of broken vessels, piece by piece. Foreign vessels damaged on the Irish Coast need local expertise in dealing with Port State survey, Flag state survey, Classification society survey and towage arrangements with Loadline exemption to allow transfer to a repair port.
Sales Consultancy
We have gained expertise in the sale of commercial workboats, trawlers and passenger vessels in recent years. Through a wide range of contacts and avenues we can develop the sales and get the best result possible for the seller. We are also familiar with all the intricacies of selling Irish fishing Licence Capacity and we have developed a detailed understanding of the operation of that system.
Licensing
We can assist in certification and licensing of all types of commercial vessels in Ireland. Passenger Boats and Passenger Vessels are subject to a raft of Irish and EU regulations. It is vitally important to understand the requirements of the Irish Flag State Authority before committing to buy or build a Passenger vessel of any size. We are also expert in licensing of Fishing Vessels; these have a complex system of licensing where Licence Capacity is traded in both Gross Tonnage (GT) and kilowatts (kW) with a complex web of limitations based on species, geographical areas and vessel size.